Is Regenerative Therapy a Good Knee Pain Treatment in Hurst?
Is Regenerative Therapy a Good Knee Pain Treatment in Hurst?
Written By The New You Medical and Infusion Clinic on November 27, 2019
---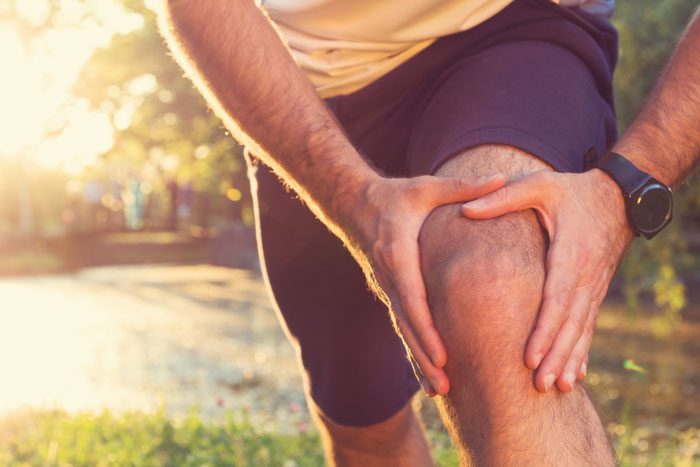 Have you started noticing signs of knee pain? How about reduced mobility?
The most common cause of knee pain is some form of arthritis.
Millions of people suffer from knee pain due to arthritis, and of those, approximately 600,000 people need to have a total knee replacement each year.
Thankfully, there's another option: knee pain treatment in Hurst. Namely, regenerative therapy for your knees.
Knee Pain Treatment in Hurst: How Does Regenerative Therapy Work and Is It Effective?
Is regenerative therapy an effective knee pain treatment in Hurst?
To answer that, you first have to look at what happens to the knee over time. Due to normal wear and tear or injury, the cartilage in the knee starts to deteriorate, and arthritis develops. The cartilage protects the bones from friction and allows for smooth movement.
When the cartilage wears down, so can the bones, tendons, ligaments, and muscles.
Regenerative therapy is a minimally invasive treatment that can slow down and even repair damage. A small injection of stem cells can reduce inflammation. Plus, the cells can transform into cartilage cells and release proteins that reduce pain and slow any further breakdown of cartilage material.
Recent studies of this therapy, have shown promising results. People in the studies noticed less pain and inflammation. Participants didn't experience any adverse side effects from the injections either.
A Holistic Approach to Wellness at the New You Medical and Infusion Clinic in Hurst
Dr. Jessica Stangenwald believes in a holistic approach to wellness. She believes in treating the whole person, which is why she offers chiropractic adjustments, as well as IV nutrition, regenerative therapy, and more.
When you treat the body as a unit – and from the inside out – you're more likely to start healing your body and less likely to continue experiencing chronic pain.
Would you like to know about how regenerative therapy can reduce your pain? Contact us at 817-281-9040 to schedule a consultation. We're happy to answer your questions!

Posted In: Knee Pain Treatment